Medifit Overview
Our health behaviour now defines 'healthy' as the process for staying well. This involves the process of maintaining and enhancing health, and it considers the physical, emotional, social, spiritual and environmental.
At Medifit, we encourage people to be more active, regardless of their lifestyle, physical ability, gender, or age by using simple premium quality but affordable portable products. We promote an effective way to boost your health by the use of our therapeutic range.
Whether you are looking to build strength, improve your recovery, manage pain, or increase your range of motion, the Medifit products can help you create the lifestyle you deserve.
Smarter Movement, Better Lifestyle
OUR PURPOSE

To enhance the lifestyle of people by improving their strength and movement.

OUR VISION

To be a globally trusted brand that helps enhance people's lives.

OUR MISSION

We strive to improve the lives of millions around the world, by providing quality products and professional expertise. We believe Movement is Medicine.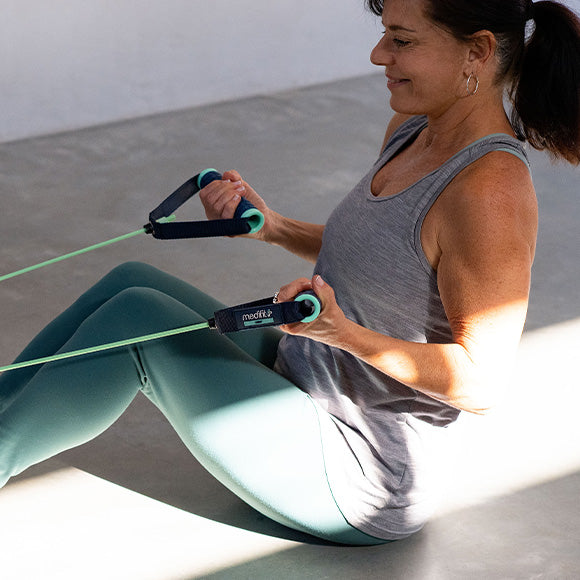 Strengthening
Medifit offers quality product solutions that will help you maintain and promote muscle growth and toning. More than 30 years of clinical research has shown that muscle-strengthening exercise increases muscle mass, strength and bone mineral density. This improves our ability to perform everyday activities such as walking upstairs or getting in and out of a chair. It can also help reduce symptoms of depression and anxiety.
Shop now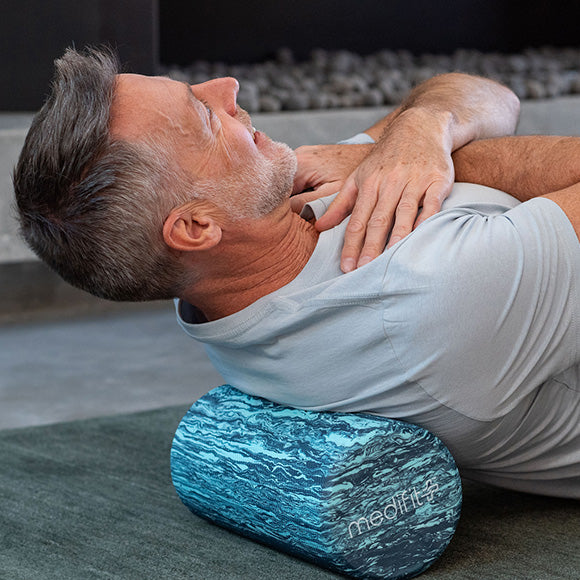 Recovery & Massage
Some of the benefits of using the Medifit range of recovery & massage products include improved blood circulation, increased joint flexibility, muscle tone and strength, reduced pain and swelling and improved quality of sleep.
Shop now
MEDIFIT, proudly brought to you by PTP. Discover the power of our premium fitness products  at PTPFIT.COM, and for exceptional Yoga and Pilates gear, check out our offerings at BAHE.COM.AU